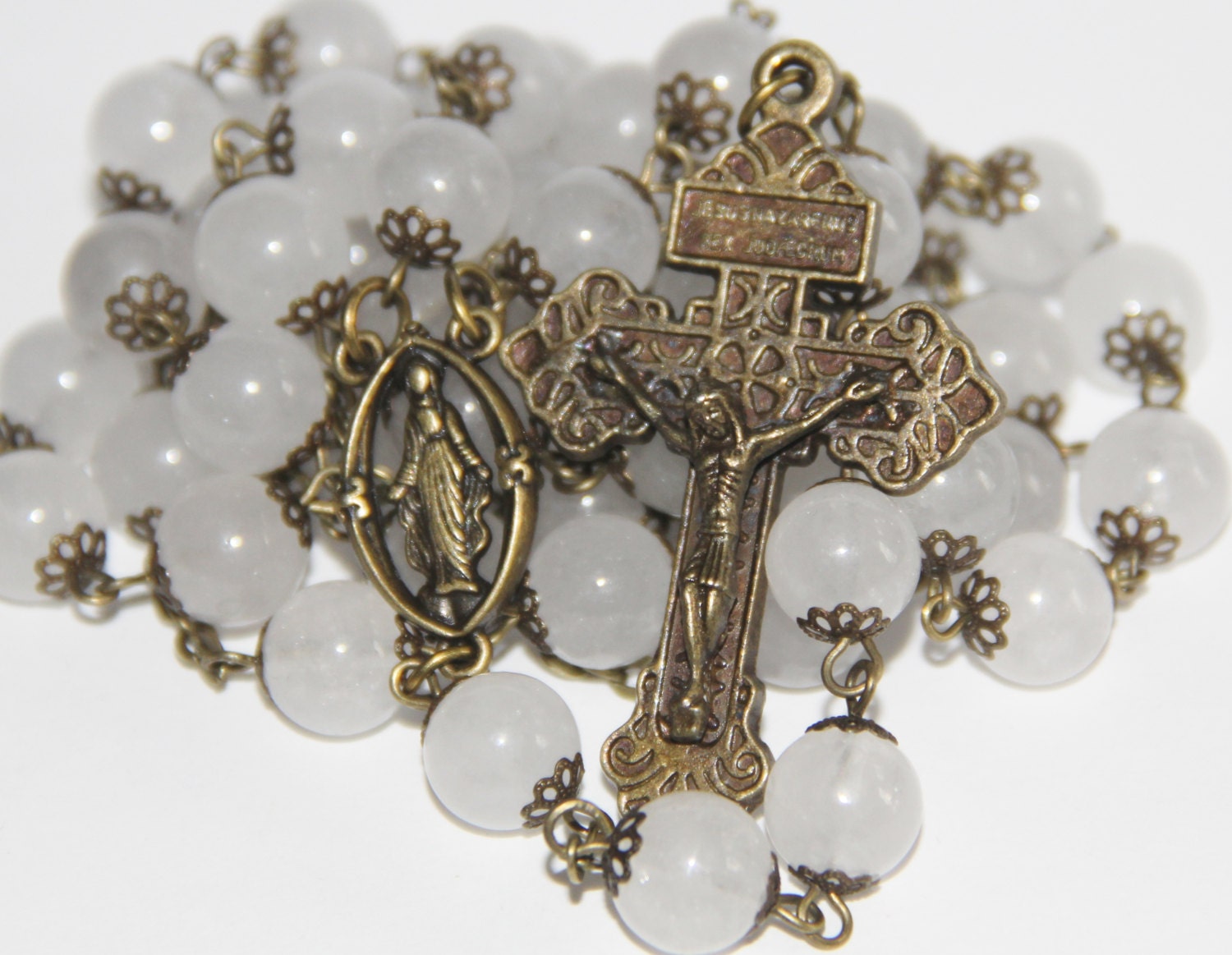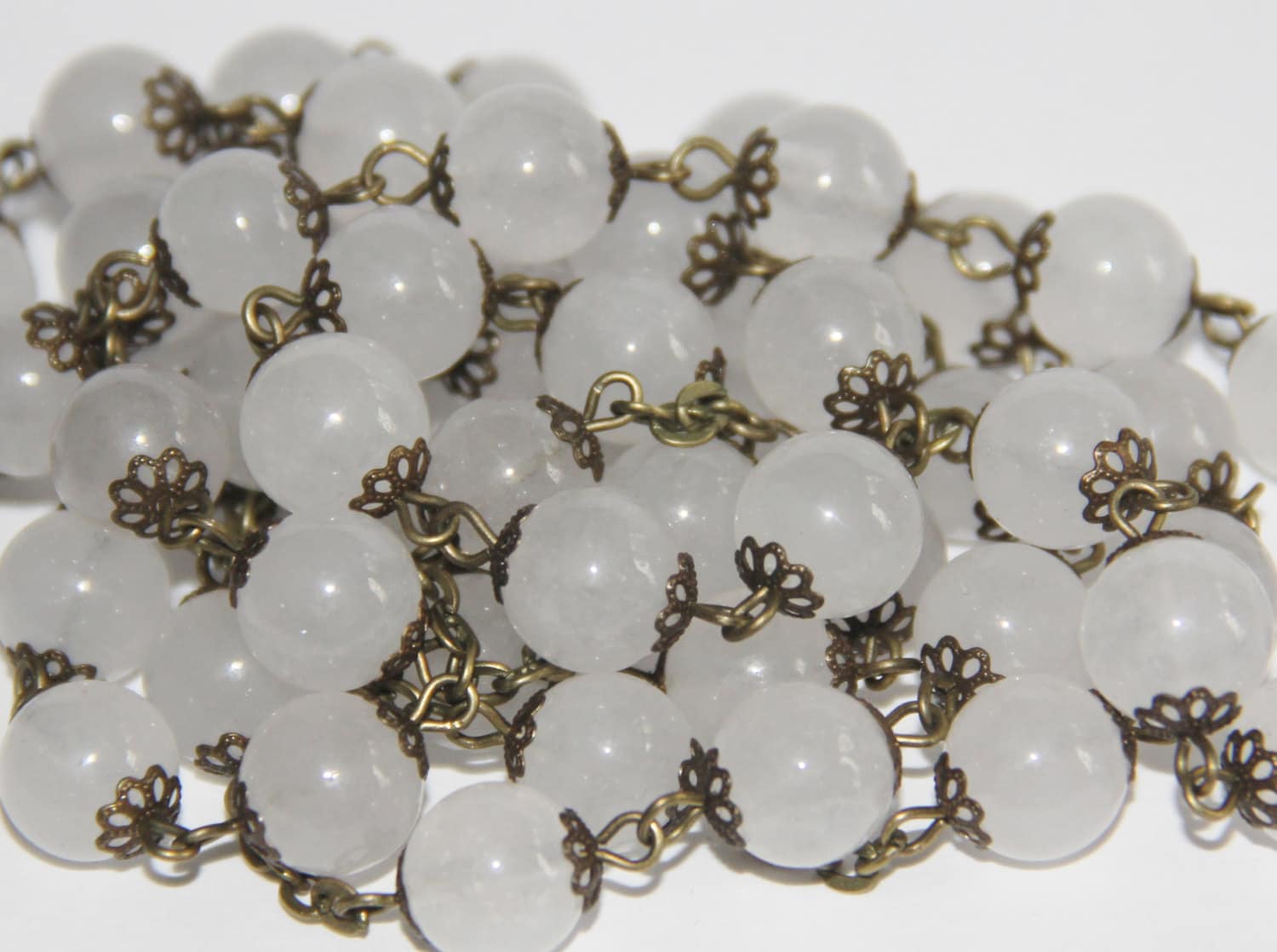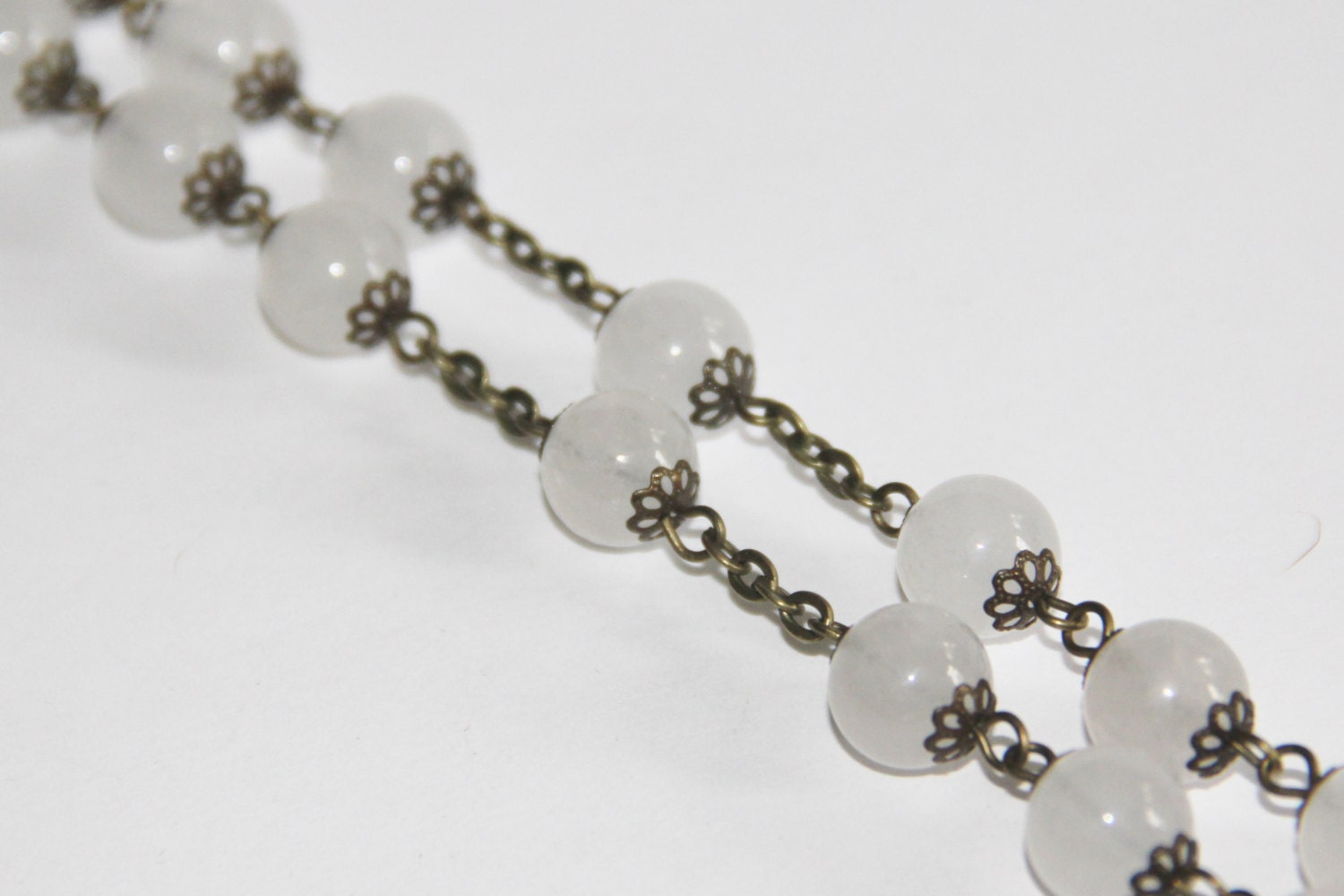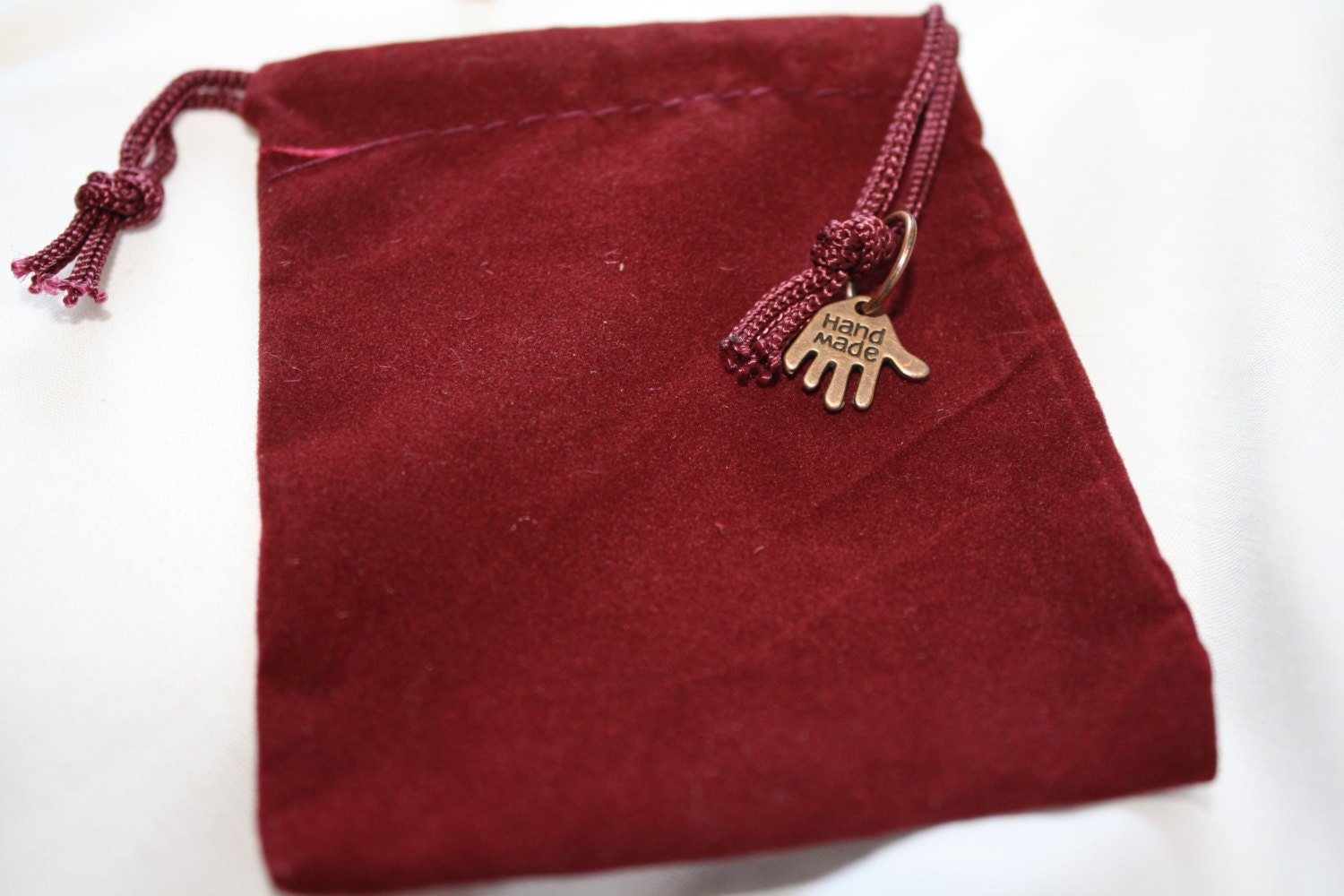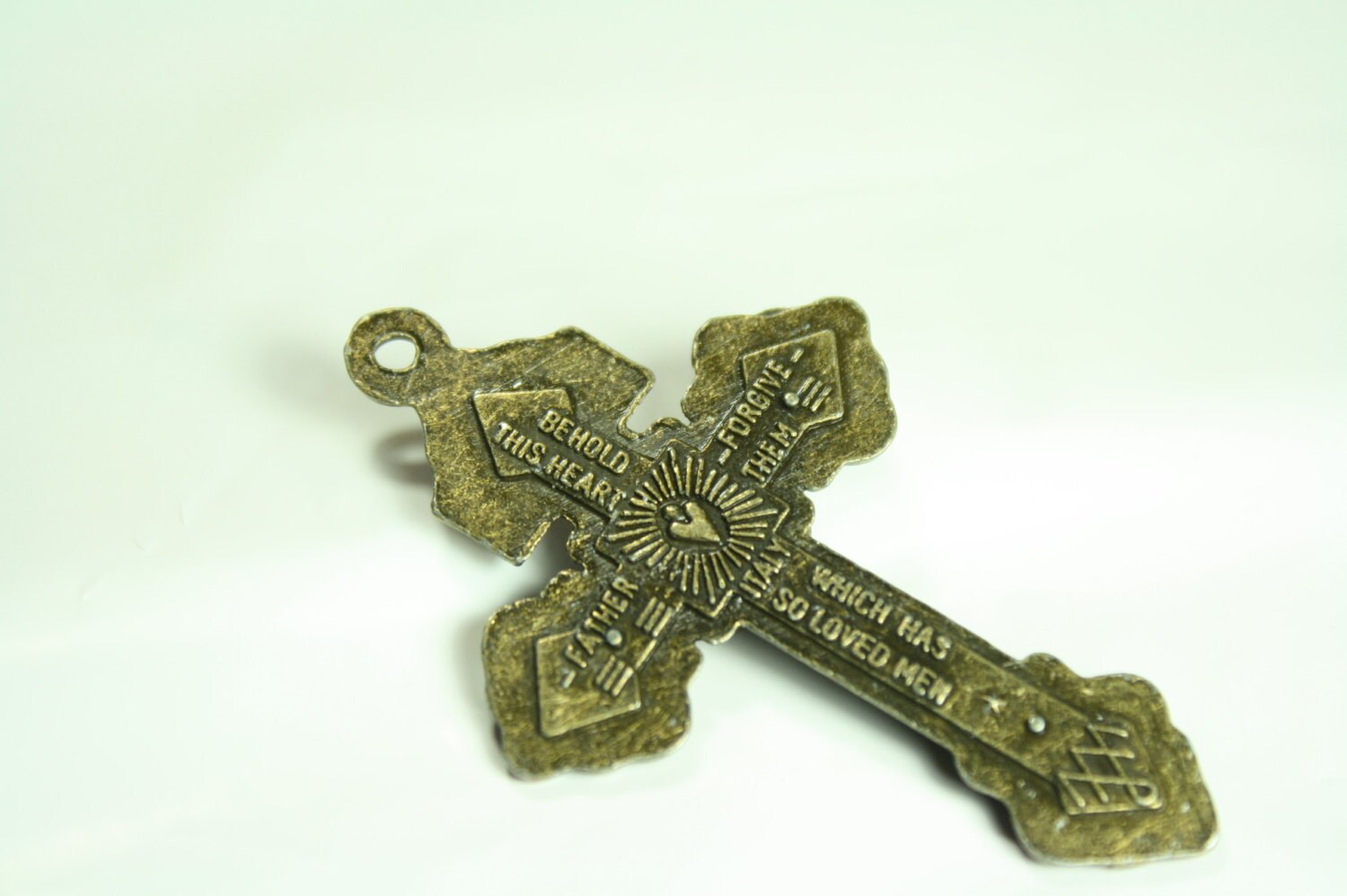 This beautiful handmade traditional 5 decade rosary handcrafted by local artisan in Oklahoma is made of large white Jade 10mm or 3/4 inch non-faceted stones. The Huge cross is 2 1/8 inches from top to bottom and is really stunning. Finished with a beautiful Copper colored Madonna, this rosary is a real heirloom. The rosary is large enough to hang on the wall for display or carry and use. I've been told the larger beads are more comfortable for arthritic hands to hold. The natural stones warms up when you hold them. Length -26 inches folded length. This Rosary comes with a lifetime repair warranted and a velveteen carrying bag. A handmade charm saying "handmade" in the rosary color will be attached to the bag. See my other rosaries by searching - Oklahoma Rosaries.


I ship orders within one business day!
It lacks brilliance. I like the Pardon Crucifix though.
Stunningly beautiful and high quality! I am very pleased with this gorgeous rosary! Highly recommended =)