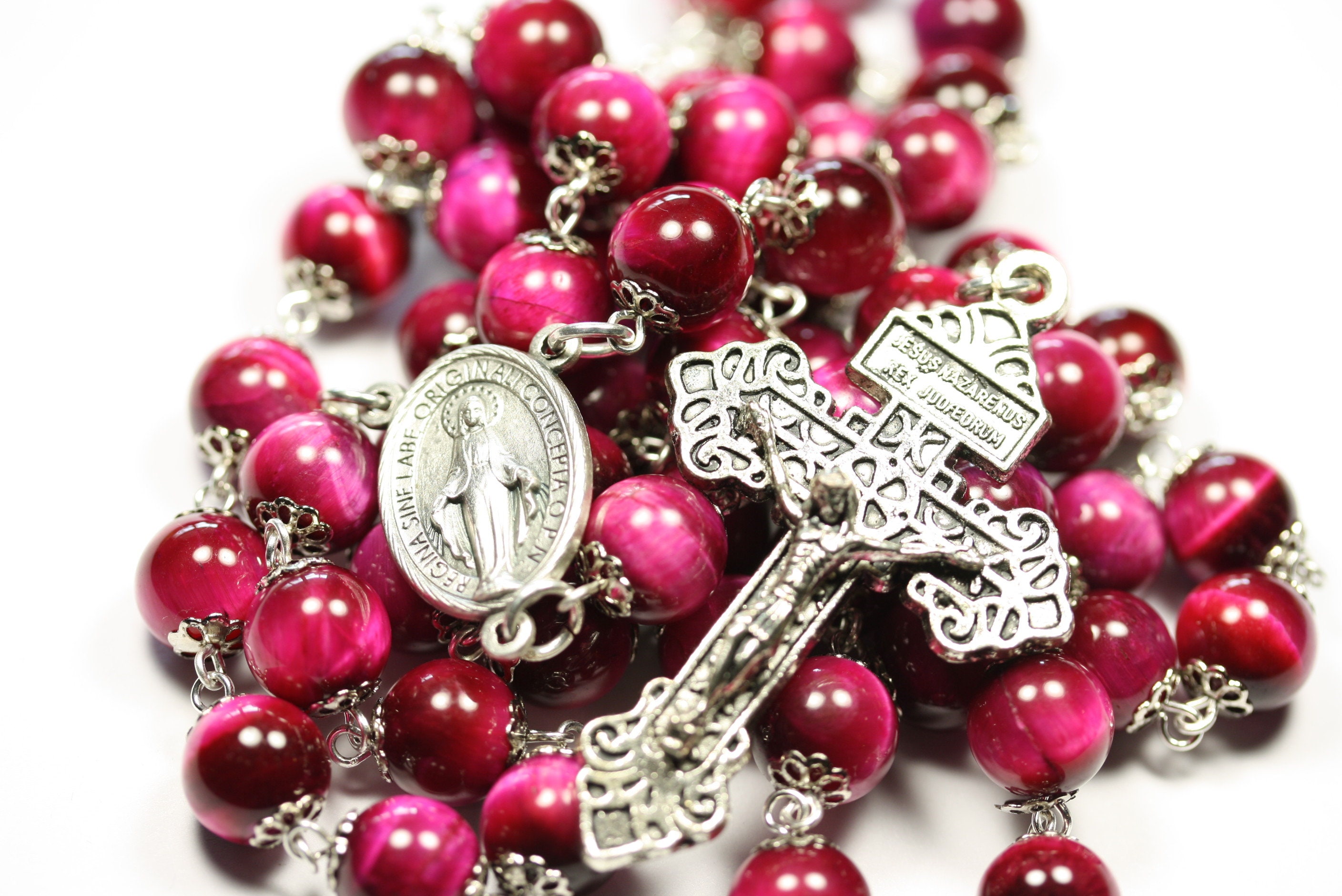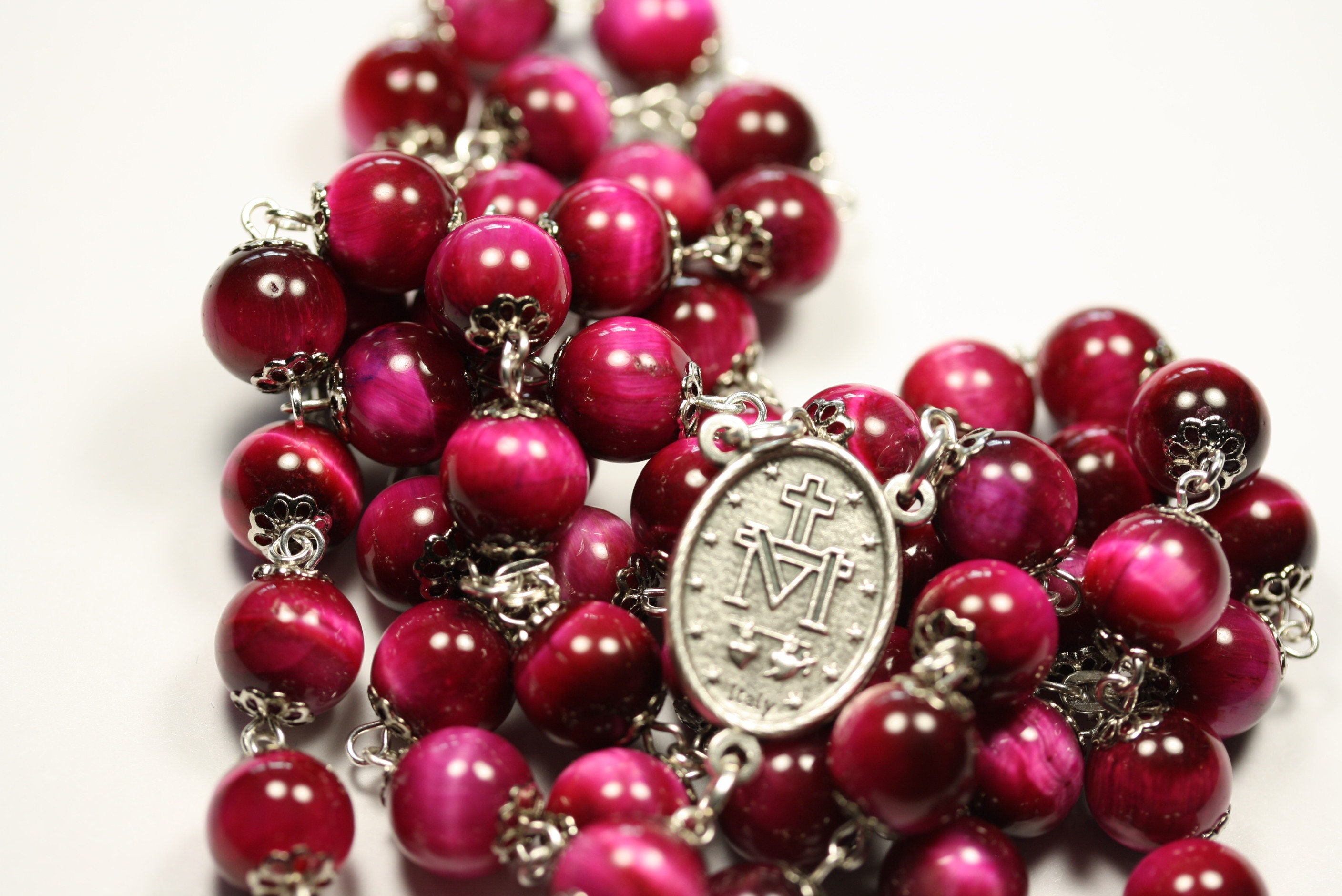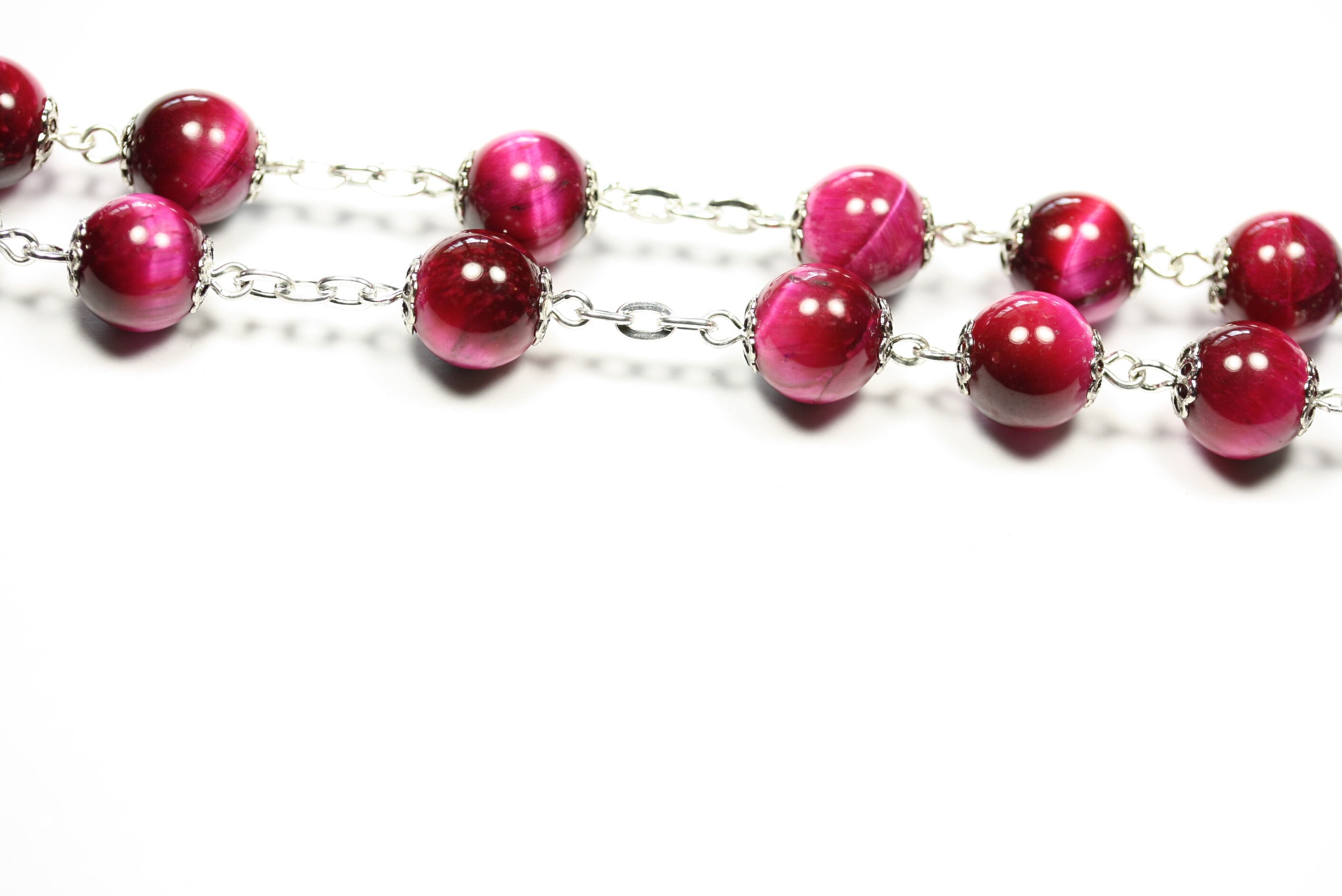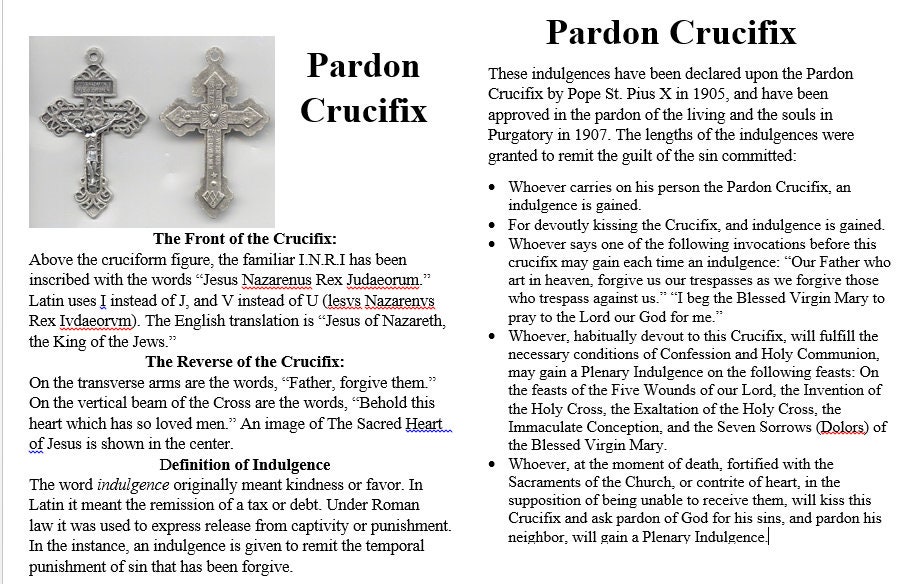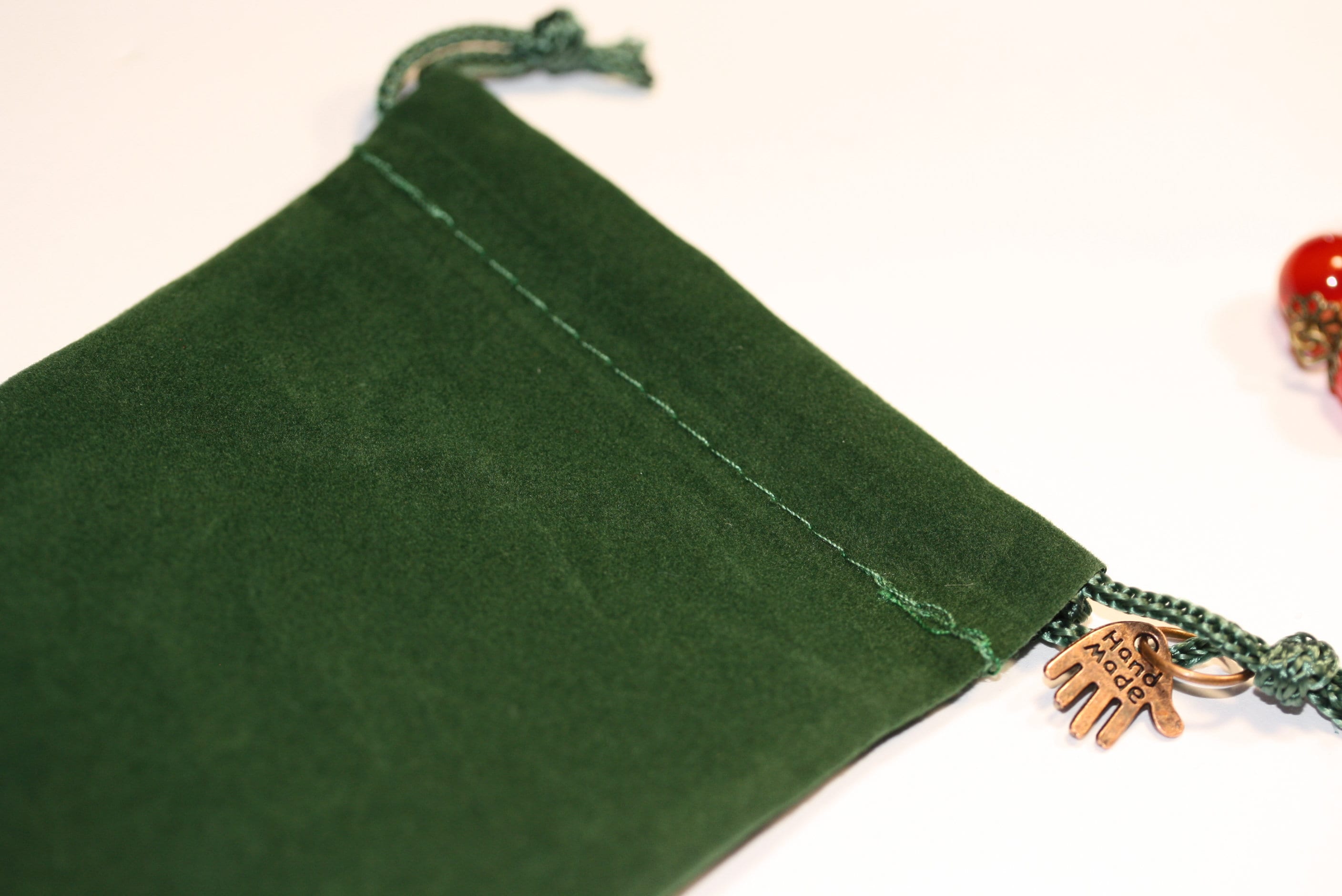 Large 10mm bead rosary made with nonfaceted round Tigereye beads. The Pardon crucifix and, Miraculous Medal center, complete this large stately rosary.


Beads - 10mm Nonfaceted (Smooth) Tigereye

Crucifix - Pardon

Center - Miraculous Medal

Weight - 4 oz.


I ship orders within one business day!
This a substantial piece. I don't think it's too heavy or bulky. I like the size of the beads. The fushia pink tiger's eye is very pretty.